Quality is one of the keys to the success of a product, especially if it is a special product such as EVOO.
Extra virgin olive oil, which aims to conquer the average consumer (many times, more inclined to buy a quality wine, even at a high price, but not a quality EVOO at a price higher than that available in the supermarket) cannot be separated from certified quality and traceability control.
In a sector with such diversity, it is not enough just to buy from the farmer to be sure of having a safe product from a qualitative point of view, as well as from a taste point of view. The production of Extra virgin olive oil has very specific rules (in Europe established by very strict laws on the matter), it requires professionalism and machinery, as well as hygiene rules from the harvesting phase to bottling.
Today, the artisan companies of the producing countries guarantee quality and safety from the field to the bottle. Among them are those who want to add value to their product and consumer safety, ensuring that this quality is certified after a careful selection that must meet certain characteristics.
In Spain, QvExtra!, an international non-profit association, certifies the SIQEV quality, with a more demanding requirement than current international regulations, of the producers belonging to this association. One more commitment to excellence and a non-indifferent contribution to the dissemination of a precious and healthy food. The SIQEV seal gives security and confidence to the consumer that the extra virgin olive oil they are buying will be for the entire time of preferential consumption, since the SIQEV standards ensure this. Since 2016, more than 5 million bottles of EVOO have been sold with the SIQEV seal, not just in National but in the international market too, mainly in the US, Japan and Northern Europe.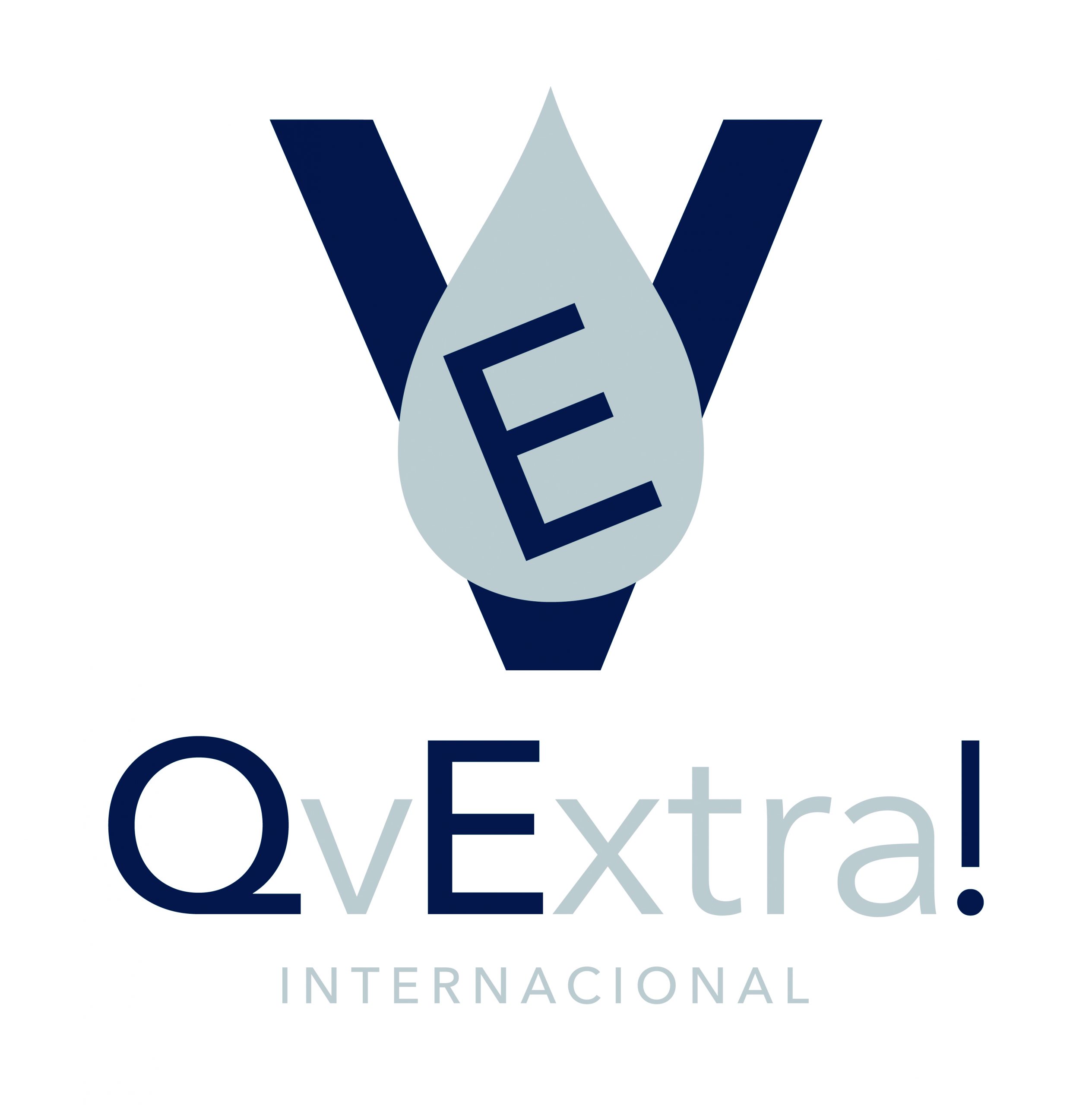 What does QvExtra! offer to the members?
In addition to the important benefit as a QvExtra! associate to be able to certify EVOOs with the SIQEV seal, all our members have the support from QvExtra! continuously to help them in any question that may arise regarding the production or marketing of their SIQEV EVOOs.
Our association is a continuous forum for the transfer of knowledge between partners, in which we daily comment on the market, the situation of the olive grove, any particular problem that may arise in the factories, etc. also receiving a monthly newsletter on the situation of the sector. Annually, exclusive training sessions are held for our partners, as well as meetings with external companies. In the same way, from our social networks, we cover any action that each associate requests, in addition to working on the strategic objectives of the association, such as the dissemination of EVOO values ​​and consumer training.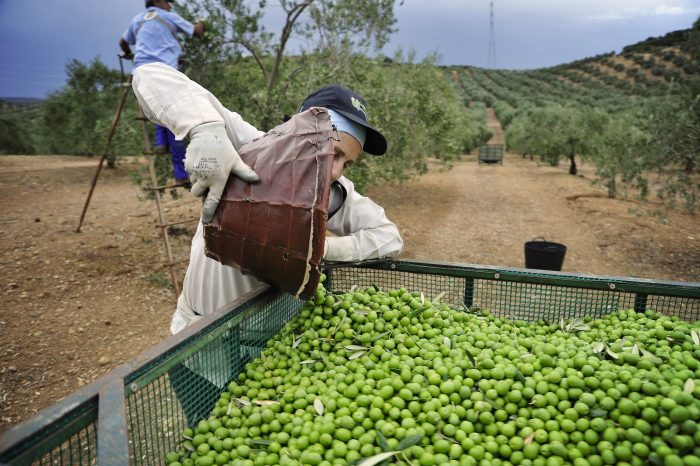 We always try to describe our association as a group of lovers of quality EVOO, made up of small companies and also very large companies, allowing each other to nourish themselves with the knowledge and experiences of others.
QvExtra! thinks that the growth of the sector and the valorization of EVOO will only be possible with the union of all those who love Extra Virgin Olive Oil and that is what we carry out within our organization.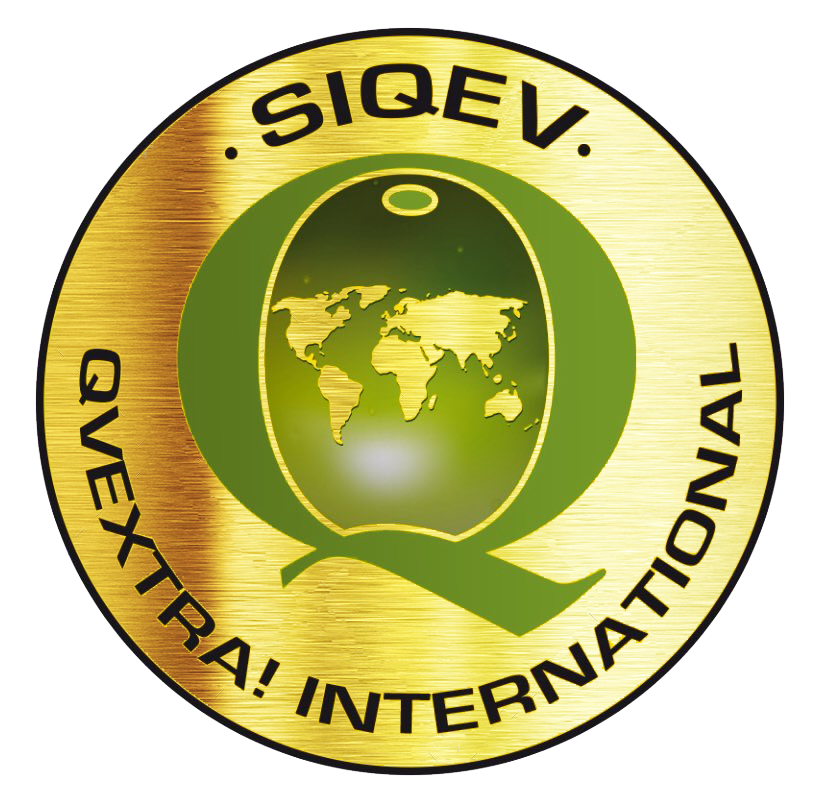 Is QvExtra! aimed only at Spanish companies or also at foreigners?
QvExtra! is an inclusive association that wants to be part of the daily life of the international sector and that, of course, is open to receive all those who share the same work philosophy, give value to EVOO. There are small companies but also large groups and international companies that we would be delighted to have as part of our association to continue growing and exchanging knowledge that can add value to our message.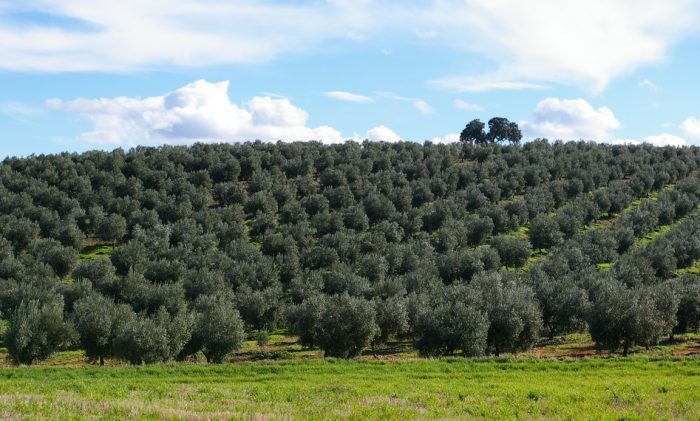 What characteristics must an EVOO have to obtain the SIQEV certificate?
The consumer's mission is complex in a market with more than 21,000 EVOO brands. It is difficult for them to know how to select by quality when, in many cases, the product is being treated as a commodity. With the SIQEV seal we try to help the consumer in an easier way, adapting the reality of what a true EVOO should be to our bottles, ensuring not only the quality of the EVOOs on the packaging date, but throughout the entire shelf lifee of the product until the best before date. The physical-chemical requirements of the current regulations are so broad that practically any category of virgin olive oil could be included in the Extra Virgin Olive Oil category.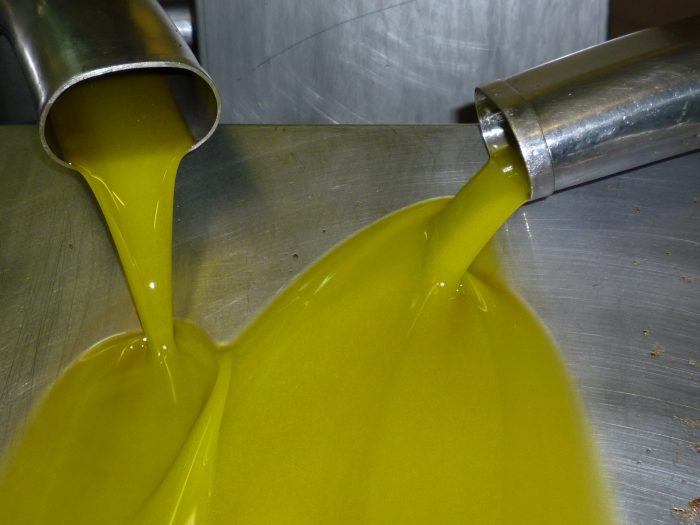 QvExtra! has specified in its internal physical and chemical standards, a maximum acidity of 0.3º, peroxides of 11 and a level of polyphenols higher than 200, among others. With regard to the organoleptic characteristics, a SIQEV EVOO must have at least a fruity greater than 4, very different from the international regulations, which simply require that fruity be greater than 0.
Regarding the self-control system that we carry in the association on our certified EVOOs, it is important to comment that this self-control system is a relevant bet of the associates who decide to self-examine each year, so they are EVOO producers and packers convinced of the product they are including in their bottle.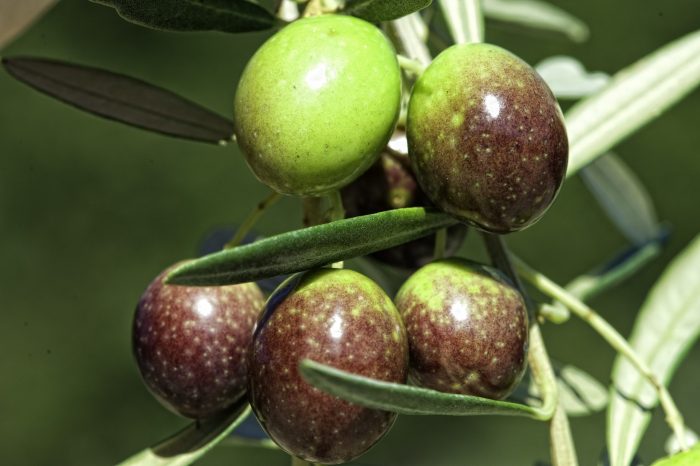 Each year, our associates request certification of their EVOOs, providing a complete analysis and description of the batch analyzed in a laboratory certified by ISO 17025. After reviewing compliance with the QvExtra! standards, the associate receives authorization to start putting stamps to the bottles that were packed with that batch. From this moment on, the system led by SGS will carry out the controls. Around September/October of the following year, SGS carries out the control audit directly on the shelves, where it takes the random samples from the list of bottles that the association gives it from all those who have authorized lots. In the six years that QvExtra! has carried out the self-control system with SGS, 96% of the EVOOs that were packaged with SIQEV standards have continued within the same physical-chemical standards 12 months after their authorization date, which is an important reason to trust in these values ​​and on the SIQEV Seal.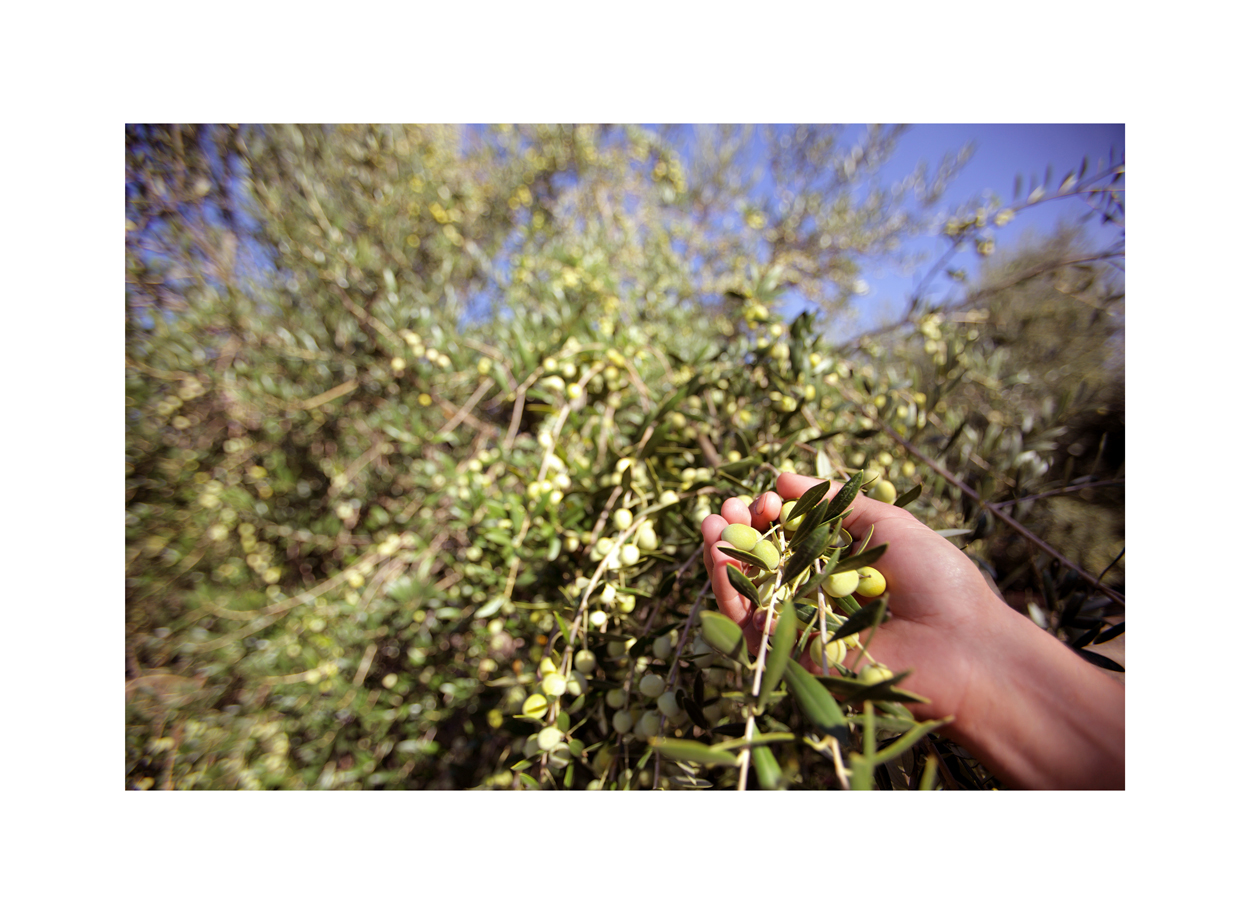 Compared to your beginnings, how has the world of extra virgin olive oil changed, not only in Spain but also internationally and how has the consumer changed?
In recent years and thanks to the important healthy and hedonistic benefits that have been identified on Extra Virgin Olive Oil, a significant increase in appreciation has been observed by both EVOO production and packaging companies and consumers. , The latter, more and more interested in knowing and discovering the benefits of this product.
From our own sector, there has been a great change in the commitment to excellence, understanding that it is the only way to add value and ensure that Extra Virgin Olive Oil is not treated as a commodity or ingredient, as perhaps it had been years ago behind, but as a product of great category and value, which is what it is.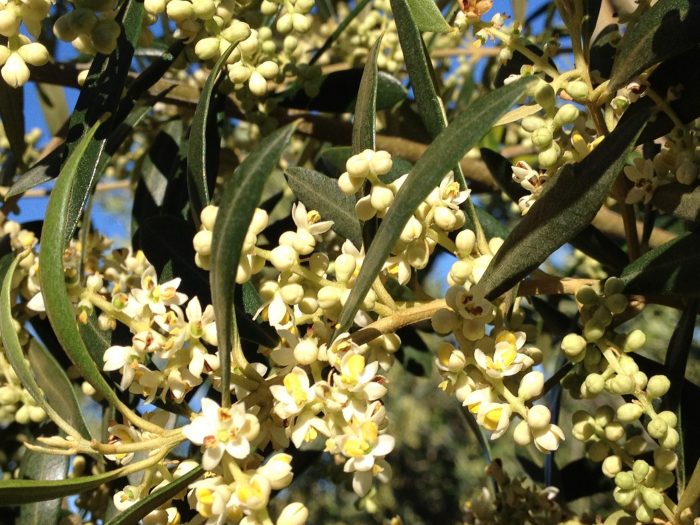 In recent years there has been a significant commitment to improving product quality, designs, labeling by producers and packers, allowing the consumer to choose not only between Extra Virgin Olive Oil and other oils, but also being able to choose between varieties, provenances, producing areas, type of cultivation, formats.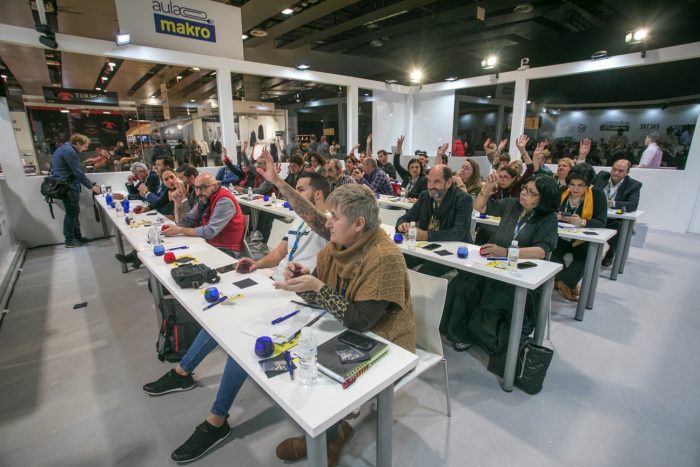 As pending subjects, although the sector and its appreciation have been in absolute growth in recent years as well as international consumption, we still have a very important training task on the consumer. She/he knows that she/he should consume Extra Virgin, which is good for health but she/he needs tools to know what she/he wants want, what she/he likes like, and be able to choose and demand.
---
The Wolf Post is free, always without paid content.
It is supported by a non-profit Association.
Yet, your contribution would also be a sign of appreciation for our work.
---