---
The Wolf Post offers a professional service with free access, without subscription.
For this reason, a donation would also be a sign of appreciation for our work.
---
© SuDVinBio
Organic wine is now a reality, as well as a suitable scenario for a world that is changing in terms of climate but also in terms of consumption.
Europe, the world's cradle of culture par excellence, is the continent that is investing heavily to encourage organic vine cultivation.
WinEra is the European Union project, born with the aim of training to: "Promote European wine through a new era of specialized training for organic and biodynamic wine producers". An ambitious program with the participation of some organic wineries from the major producing countries but also wine commerce sites.
Currently, the European Union has twice as many organic vineyards as in ten years. The demand for organic wine is also increasing and it is estimated that demand will soon outstrip supply. Although conventional viticulture is still prevalent, consumers, increasingly interested in organic and sustainable food, also require natural wines.
Choosing natural wines, favoring organic viticulture, in times of evident climate change, means coming to terms with nature and its needs. But it also means taking care of the consumer's needs. Among them there are those who choose organic for ethical reasons and those who convert to natural food and wine for health reasons.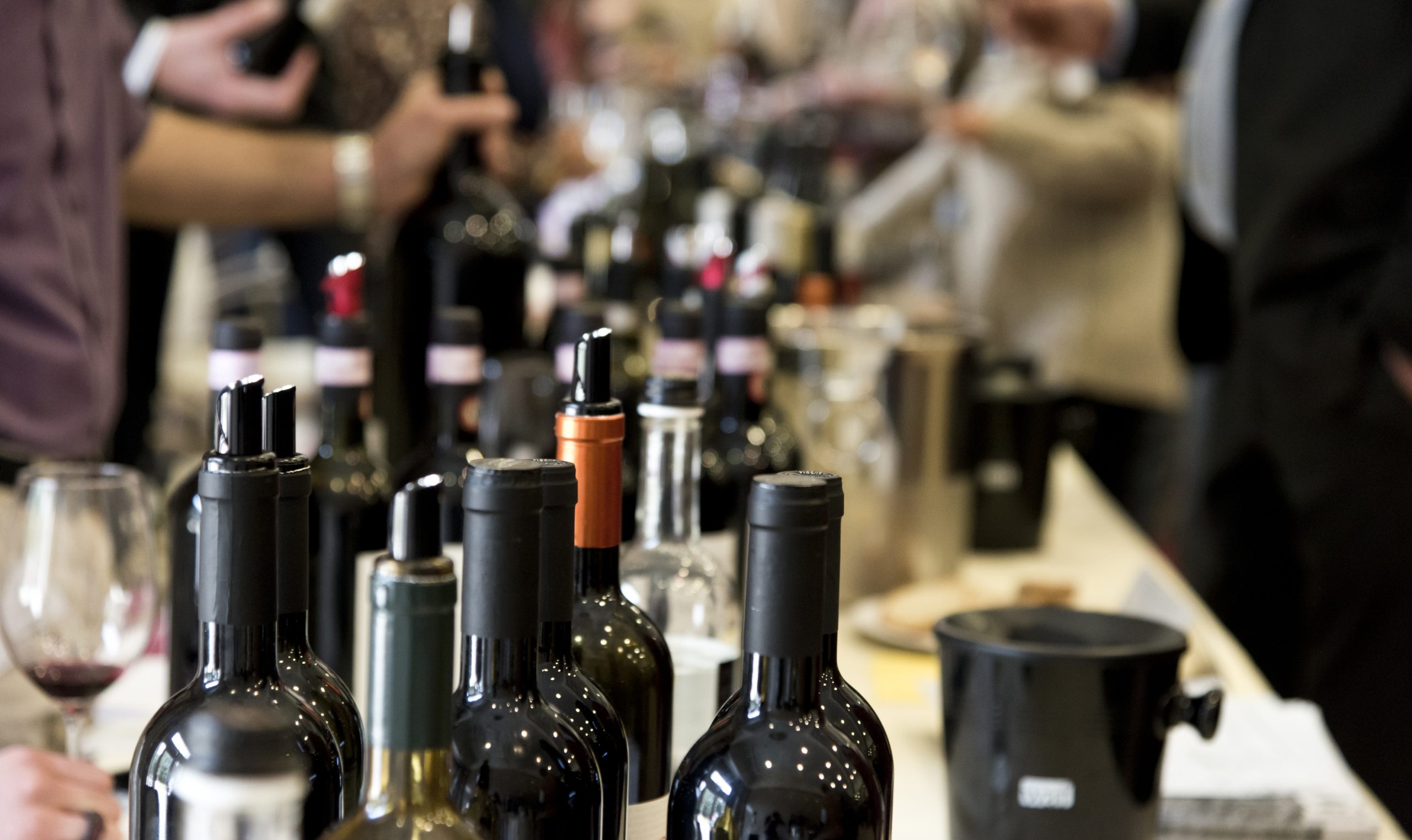 © Terre di Toscana (Foto Archivio)
Women and young people play a key role in ethical and commercial decisions. Usually, women who take care of the household, do the shopping and buy wine even at the supermarket. According to IPSOS (2015), 51% of European consumers of organic wine are women. Young people, too, are increasingly attracted to a sustainable lifestyle (think, for example, of the growing number of natural food platforms, sites, blogs and the boom in cookbooks on the subject born in the last decade). Again according to IPSOS, 23% of consumers are under 35, 50% are between 35 and 64, and the remaining 27% are over 65. From this we can therefore deduce how much young people and their choices have an impact on the wine economy.
EU has set some targets for its agriculture. By 2030, for example, 25% of the total agricultural area of the Community must become organic.
The modern organic winemaker requires high level competence, as well as technical innovation to produce a quality wine without resorting to the additives of conventional viticulture.
Thanks to organic viticulture, Europe is rediscovering traditional varieties that have been forgotten or disappeared due to phylloxera which, since the end of the 19th century, has depleted the continent's plant heritage.
Even organic wine tourism (in the context of the growth of ecotourism) is a growing form of tourism that brings benefits to wineries (even to traditional ones that are still dedicated to reducing chemicals, encouraging sustainability) but also to other sectors (catering, wine bars…).
Beyond the commercial advantages, organic and biodynamic agriculture is a life philosophy choice. The challenges and uncertainties are greater than in traditional manufacturing so entrepreneurs who convert certainly have a personal relationship with nature that is special.
With ambitious projects such as WinEra, the European Union wants to protect the health of winegrowers as well as that of consumers. The case of France is known, where there have also been deaths among winegrowers due to the constant and excessive use of pesticides in the vineyard. Furthermore, "the positive interaction between the soil, the climate and the plants is the only way to truly enjoy the "terroir" of a wine".
The incentive of organic viticulture by the EU focuses on many other positive factors such as crop rotation between rows in the vineyard which improves soil fertility, reducing the need to use pesticides and improving soil fertility.
A culture that represents a challenge but also the future of the wine sector. A future in which Europe stands as the largest global market for organic wine, with a 30.6% share of market revenues in 2021 (Source "The Brainy Insights").
Sources: WinEra-Why Organic.