Stanley Kailis was a Professorial Fellow at the School of Plant Biology, University of Western Australia, and a Fellow of Curtin University of Technology, WA, after earning a Ph.D. in science.
Kailis is one of the foremost scholars of Extra virgin olive oil and table olives. Among his studies of him, published in national and international journals, some books of which he is author and co-author also stand out. A member of the current National Table Olives Committee, Kailis participated in the development of the voluntary industry standard for table olives in Australia, providing extensive training for olive oil and table olive judges in Western Australia and has presided over and judged numerous olive competitions including the Perth Royal Olive Awards.
A member of the Australian Institute of Food Science and Technology, he continues his research studies on olives and conducts training and industry workshops.
In this interview he shares part of his knowledge and experience on the subject.
In the path that led you to deal with the world of Extra virgin olive oil and table olives, how much influenced your European and Greek roots, in particular?
My roots were very important, although I was born in Australia, my maternal grandparents who came to Australia in the early 1900s from their island of Kastellorizo, brought with them all their customs including their Island cuisine. I can remember olives and olive oil were part of my life. This cuisine was essentially the Mediterranean Diet, predominantly plant based rich in olive oil with plenty of table olives. My parents had planted three olive trees in their garden, Verdale, Sevillana and Leccino. I was introduced to these when I was 4-5 years of age. My grandmother Konstantinia and I were the olive pickers, and she was the processor. We never made our own olive oil, but my grandmother was an excellent table olive processor, producing enough olives for the year. We ate them every day with our meals. Her favorite table olives were salt dried and prepared in a large ceramic pot. We would pick the olives when black to overripe, she then placed them in the pot then she would add coarse salt then mix them by hand. As part of our daily meals, olive oil was used for frying, fish, meat, and vegetables as well as adding to lentil and pea soups and drizzling on salads and vegetables. Eating bread dipped in olive oil was not one of our customs, however this is very popular in Australia.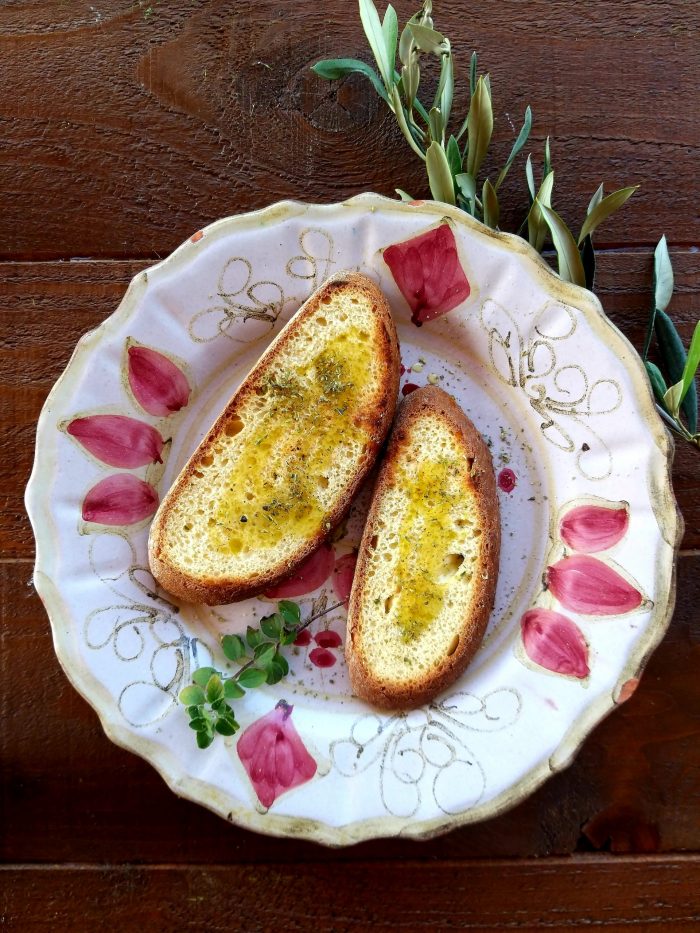 When did you start dealing with the world of Extra virgin olive oil and table olives as a scholar and what were some of your studies on the subject?
My professional background is in food and drugs having undertaken courses in Pharmacy, Physiology, Biochemistry and Nutrition. Initially, I worked in community pharmacy then I taught pharmacists for nearly 30 years, therapeutics in the areas of quality and safety with respect to pharmaceutical and nutritional agents at the baccalaureate, master's degree, and doctoral levels. The study of edible oils and fats, including analysis of olive oil and aromatic oils, was my major laboratory interest. After my pharmacy involvement I was promoted to Director of Special Projects and Academic Planning at Curtin University of Technology until my retirement after 5 years later.
Following retirement, I was invited, as a professorial fellow, by the Faculty of Agriculture, to undertake research on indigenous foods, and edible oils. In this capacity I developed initiatives in olive growing, olive oil and table olive production. My main thrust was the production, use, safety of olive products and the Mediterranean diet. In this position I trained tasting panels to international standards and have been part of panels for olive oil and table olive products. Over 20 year I also conducted workshops on olives and olive oils all over Australia and at the University of California (Davis). I have also delivered presentations in Greece, New Zealand and Italy, Recent publications include olive oil quality and natural table olives. A culmination of my R&D activities has been two internationally recognised books on table olive propagation and table olive production. With input from Australian olive growers, I am currently working on a new book on olive growing and processing.
Can you also confirm, from your studies, that extra virgin olive oil and, consequently, table olives, are a panacea for our health and list just some benefits for the less informed?
The Mediterranean diet, typical to Crete and the Greek islands, is rich in olive oil, plant foods – fruit, vegetables, whole grains, and nuts with small amounts of animal derived foods – white cheeses, yogurt fish and red meat. As identified by Professor Ancel Keys, an American nutritionist, consuming this diet protected the health of Cretans and other Mediterranean people during the deprivations of World War 2.  Overall, the Mediterranean diet is rich in healthy fats, essential amino acids, antioxidants, phytonutrients, vitamins, minerals, and fiber recognised through population studies supported by clinical and laboratory research to reduce the risk of heart disease, some cancers including breast cancers, depression and in the elderly decreased infirmity, together with improved mental and physical performance.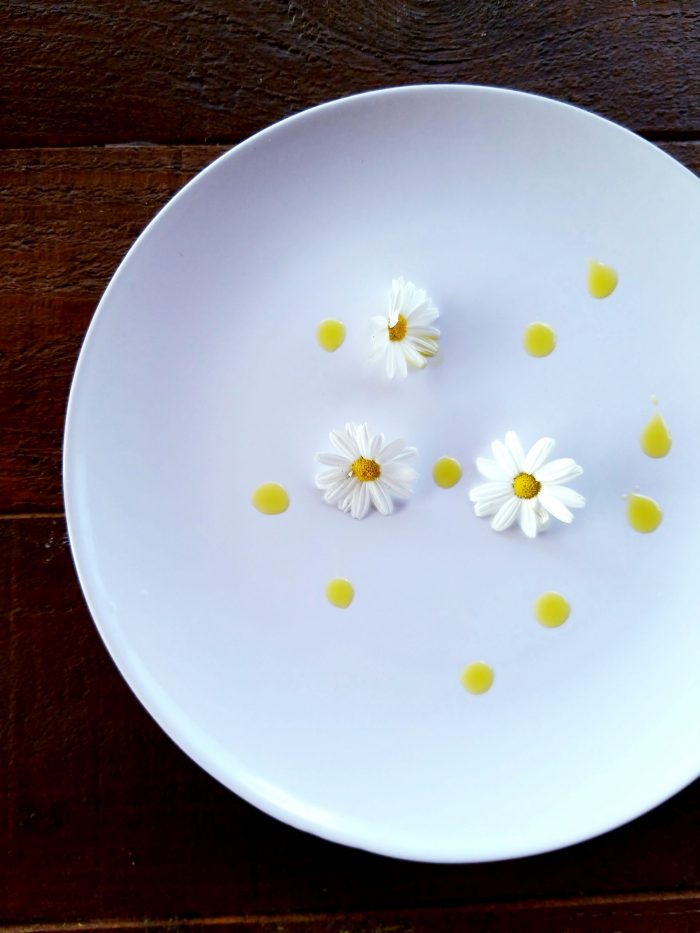 Why, according to your experience, despite scientific studies attesting its enormous benefits, artisan Extra virgin olive oil still fails to establish itself culturally on consumers' tables, as, for example, is the case for wine?
In the world, olive oil is well established as a food with a culture quite different to that of the wine cult. Olive oil is never eaten on its own, but with food. It adds to flavor and increases palatability of many foodstuffs especially salads and vegetables. There are national and international competitions where olive oils are assessed for quality and safety. Assessment reveals excellent olive oils that are sought after, but never reach the home or restaurants. Nevertheless, strict standards ensure olive oil quality for consumers.
Strictly speaking wine or alcoholic beverages are not a food, but an adjunct to food with long held cultural connections over millenni.  As an edible oil, olive oil is now well recognised for its importance to health and its availability to all ages worldwide. Even though wine has a paramount position in society and the table, paradoxically it can only be consumed legally by adults, it is addictive and can lead to serious illness and trauma, if not drunk in moderation.
Which olive and table olive culture tells a territory like Australia in which you live, studying its potential?
Australia is a multicultural country with a significant diaspora from Mediterranean countries such as Greece, Italy, Spain, northern Africa, from the Middle east and Latin America that have influenced the local cuisine, hence olive oil, and olive consumption. Furthermore, the first olive trees were planted in the Early 1800s. Since then, consumption of olive products has fluctuated, but now stabilized and progressively penetrated in the broader Australian community.
The Australian population is well educated and aware of the importance of their health, and the benefits of olive products. The dietary use of edible oils and fats is falling progressively as olive oil consumption increases. Furthermore, because of tolerable climates, al fresco eating environments have led to taking up the more Mediterranean style of eating. Olive trees, for olive oil and table olive production, have been planted in many areas in southern Australia.
Small boutique enterprises are associated with touristic areas, whereas larger enterprises supply supermarkets and some for export.
Table olive production is at the artisanal level with many products aromatised with herbs and spices, Tapenade is also very popular as an aperitif.
Planting an olive tree, for those who have the chance, is a gift for themselves and for the ecosystem. What advice can you give to those who want to grow table olives for their own use?
My advice is to go for it! Many homeowners in Australia are already planting olive trees in their home gardens, especially for table olives. In Australia there are many olive cultivars from which to choose. They are easy to grow at sites with a Mediterranean like climate. The main growing factors are plenty of sunshine, water in dry parts of the season and occasional application of fertilizer. I recommend Manzanilla for green olives, Kalamata for black olives and Leccino for dried olives.
Olive trees are relatively inexpensive and will produce for many years after planting. Some families pool their olive crop and take the olives to a local mill for olive oil – 100kg olives yields 20 liters of extra virgin olive oil. After the oil is collected, they often set up a long table and feast with their olive oil.
---
The Wolf Post is free, always without paid content.
It is supported by a non-profit Association.
Yet, your contribution would also be a sign of appreciation for our work.
---