Scientific studies on the benefits of Extra virgin olive oil are increasingly numerous and all converge on a single front, aimed at encouraging the consumption of a healthy food, cornerstone of the Mediterranean diet, with significant nutritional values.
One of the most well-known researches of recent years has shown that Extra virgin olive oil helps strengthen memory, protecting the brain from diseases such as Alzheimer's.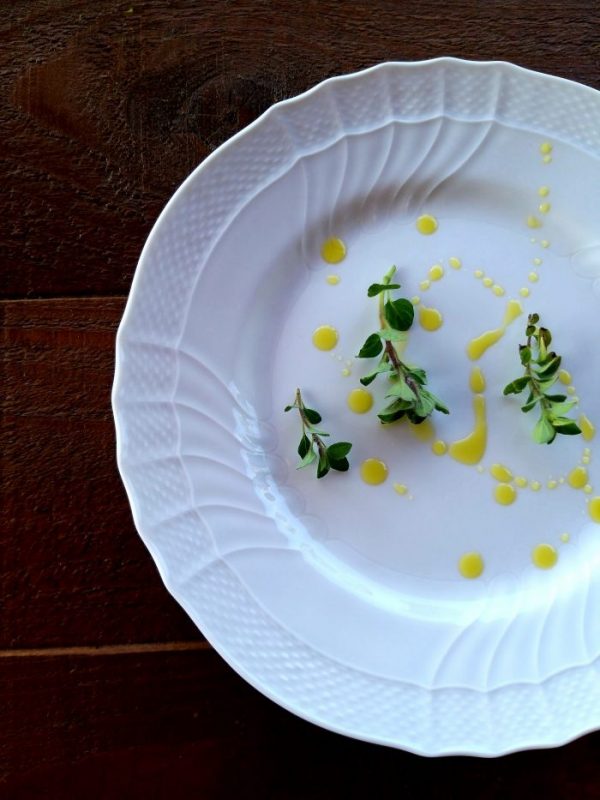 Researchers from the Lewis Katz School of Medicine at Temple University (LKSOM), in a study published online, in the "Annals of Clinical and Translational Neurology", have identified the consumption of Extra virgin olive oil as an important tool to protect memory, to reduce formation of beta-amyloid plaques and neurofibrillary tangles in the brain, classic markers of Alzheimer's disease.
"Olive oil reduces brain inflammation but, above all, activates a process known as autophagy," explained senior researcher Domenico Praticò, MD, Professor in the Departments of Pharmacology and Microbiology and Center for Translational Medicine at LKSOM. "Autophagy is the process by which cells break down and eliminate intracellular debris and toxins, such as amyloid plaques and tau tangles. Brain cells from mice fed extra virgin olive oil-enriched diets had higher levels of autophagy and reduced levels of amyloid plaques and phosphorylated tau," said Dr. Practicò. The latter substance, phosphorylated tau, is responsible for neurofibrillary tangles, suspected of contributing to the dysfunction of nerve cells in the brain responsible for Alzheimer's memory symptoms.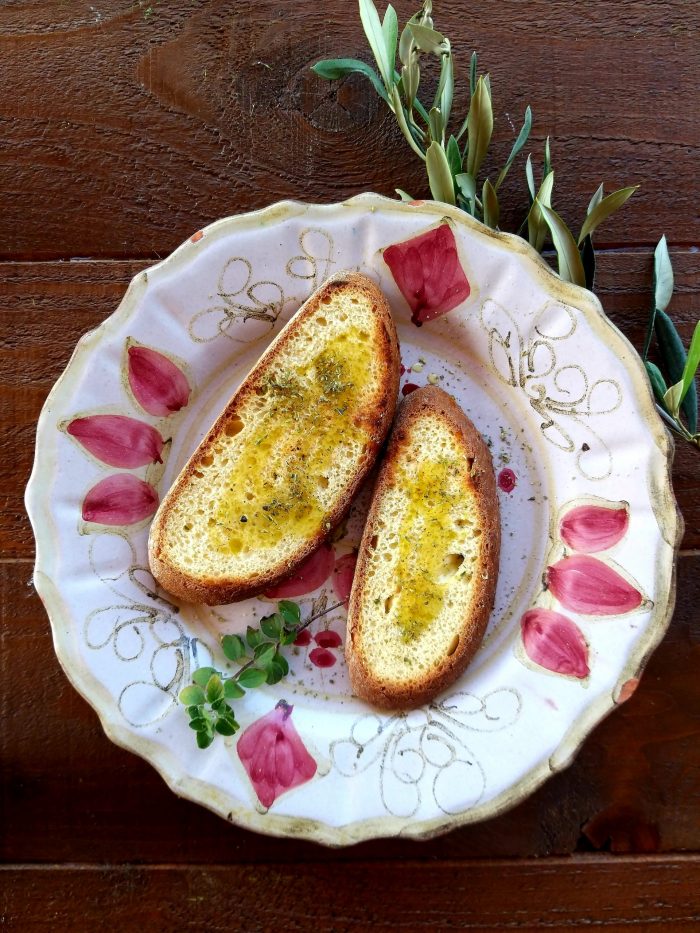 The researchers divided the animals into two groups: one received a chow diet enriched with Extra virgin olive oil and the other received the regular chow diet without it. Olive oil was introduced into the diet when the mice were six months old, before symptoms of Alzheimer's disease began to emerge in the animal model.
In general appearance, there was no difference between the two groups of animals. However, at the ages of 9 months and 12 months, mice on a diet enriched with Extra virgin olive oil performed significantly better on tests designed to assess working memory, spatial memory, and learning skills.
"The integrity of the connections between neurons, known as synapses, has been preserved in animals on a diet based on extra virgin olive oil," said Dr. Praticò. In addition, compared to mice on a regular diet, the brain cells of the animals in the olive oil group showed a substantial increase in activation of nerve cell autophagy, responsible for reducing the levels of amyloid plaques and phosphorylated tau. This is a very important finding, as we suspect that a reduction in autophagy marks the onset of Alzheimer's disease. "
Dr. Praticò and colleagues plan to study the effects of introducing Extra virgin olive oil into the diet of the same mice at 12 months of age, when they have already developed plaques and tangles. "Usually when a patient goes to a doctor for suspected symptoms of dementia, the disease is already present," added Dr. Praticò. We want to know if olive oil added later in the diet can stop or reverse the disease."
Another research led by Felice Tirone, in collaboration with Laura Micheli, Giorgio D'Andrea and Manuela Ceccarelli, has shown that hydroxytyrosol, a component naturally present in olive oil, counteracts the effect of neuron aging.
Humans are constantly producing new neurons in a region of the brain called the hippocampus. This process, known as neurogenesis, is essential for forming our episodic memory, which, as we age, due to fewer stem cells. Neuro-genesis slows down, leading to a drastic reduction in episodic memory. However, hydroxytyrosol stimulates neurogenesis in adults, counteracting this effect.
"The oral consumption of hydroxytyrosol for a month keeps the new neurons produced in that period alive both in adults and even more in the elderly, in which it also stimulates the proliferation of stem cells from which neurons are generated", explains Tirone. The newly produced neurons penetrate the neural circuits, resulting in increased hippocampal function.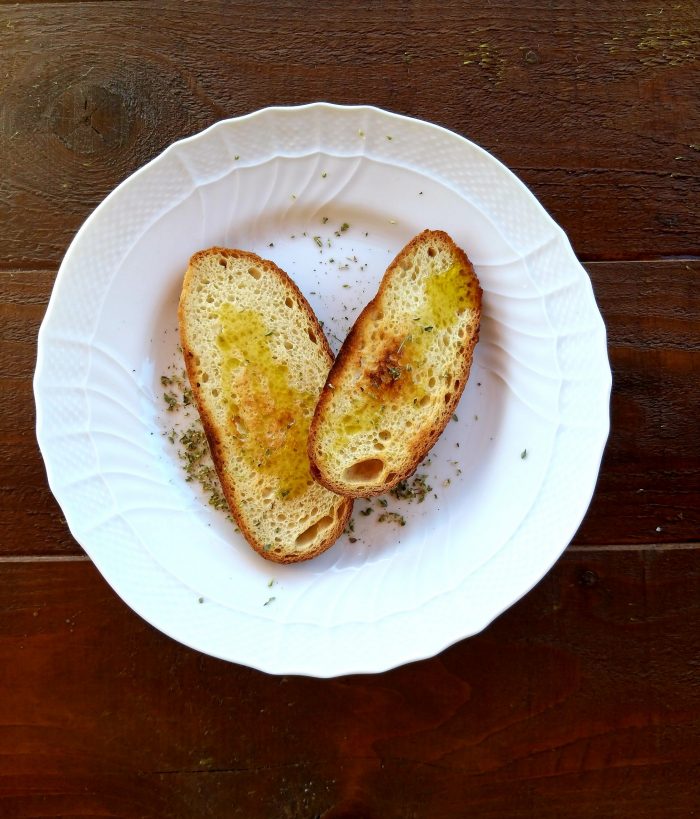 In addition to confirming the benefits of the Mediterranean diet, these findings could also have a positive environmental impact as the study revealed that high levels of hydroxytyrosol are also found in the waste that comes from olive oil production. This could lead to the development of new methods of olive oil production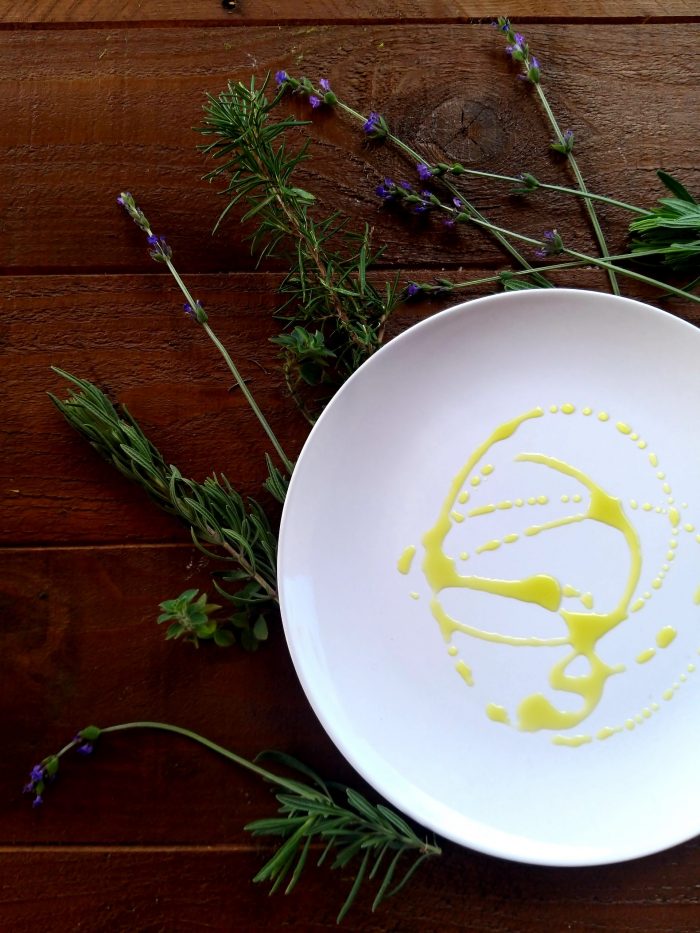 A daily consumption of quality Extra virgin olive oil educates our body to work efficiently and nourishes it with important components.
Rich in vitamin E, which plays an interesting role in the immune system, Extra virgin olive oil is also a good source of vitamin K, useful for blood clotting of unsaturated fats that lower bad cholesterol (LDL).
The high content of polyphenols protects the heart and bones.
In order to benefit from this precious food it is essential to choose artisanal Extra virgin olive oil (make sure that the harvest year appears, which must be the current one. EVOO, unlike wine, usually has an expiry date, maximum around eighteen months) in dark bottles that protect the oil from light.
Two teaspoons a day are a healthy habit, as is the inclusion of this food in the diet, in the preparation of sweet and savory recipes.
Suggested bibliography: