---
The Wolf Post, supported by a Cultural Association, offers a professional service with free access, without subscription.
For this reason, a donation would also be a sign of appreciation for our work.
---
Rustic recipes should be pure and simple and, at the same time, elegant. Just like these gluten-free cakes with Chantilly and dark glaze. They are ideal served as a dessert at the end of a meal and accompanied by a good dessert wine. Alternatively, for a sweet afternoon treat, they are great with a hot drink.
The suggested wine is FloruS Banfi 2017, from the Toscana Banfi winery. 100% Moscadello, Late Harvest, "The sip is full-bodied, accompanied by an important residual sugar. Good persistence of taste and smell of candied fruit".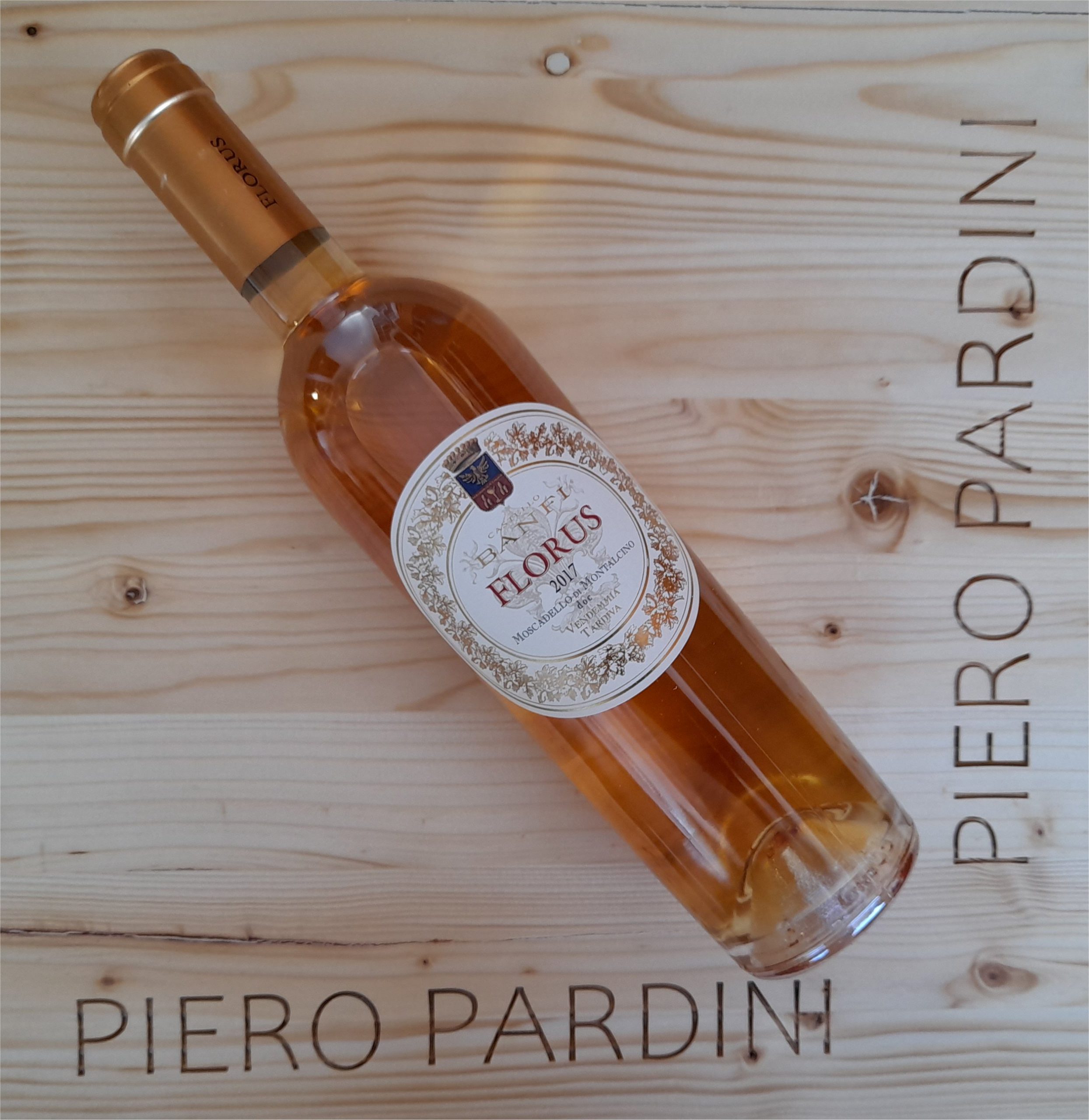 © Piero Pardini – The Wolf Post – Tuscany – ITALY
Ingredients for 10-12 cakes
250 g (9 oz) brown rice flour, sifted
15 g (½ oz) organic baking powder
1 large organic egg
Pinch of sea salt
75 ml (3 fl oz) coconut sugar
125 ml (4½ fl oz) organic milk at room temperature 1 tsp organic "Bourbon" vanilla powder
75 ml (3 fl oz) mild EVOO (or 100 ml (3½ fl oz) cold-pressed organic sunflower oil)
For the Chantilly Cream
1 tsp organic "Bourbon" vanilla powder
250 ml (9 fl oz) heavy fresh whipping cream
For the Chocolate Ganache
100 g (3½ oz) dark chocolate 70%
100 g (3½ oz) milk chocolate
50 ml (2 fl oz) heavy whipping cream
Method:
 Preheat the oven to 180°C (350°F).
Sift the rice flour with baking powder and set aside.
Beat the egg, add a pinch of sea salt and then the sugar a little at a time.
Pre-heat the milk to room temperature and pour gently over the egg. Add the vanilla powder, rice flour and baking powder, previously mixed together.
Divide the dough into cups and bake for 20 minutes.
For the Chantilly Cream:
Mix the vanilla with whipping cream and let it sit in the fridge for at least 2–3 hours. Filter and whip the cream. Keep in the fridge.
Once the cakes have cooled, cut them in half and stuffed with Chantilly.
For the Chocolate Ganache:
Melt the chocolate bars with light whipping cream and decorate the surface of the cakes.