---
The Wolf Post offers a professional service with free access, without subscription.
For this reason, a donation would also be a sign of appreciation for our work.
---
Creamy pulses are a precious source of nutrients, rich in taste and versatile. Red lentils are particularly suitable for soups to combine with various types of vegetables such as carrots and a good rustic bread.
Alice Extra dry 2021 by Le Vigne di Alice is our match. A Prosecco appreciated for the 'fairly complex range of aromas: floral and fruity' and for the 'Hints of fresh white flowers such as hawthorn, followed by hints of white-fleshed fruit reminiscent of green apple and thigh pear.' For the full recipe click here.
Ingredients (Serves 4)
1 leek, washed, trimmed and cut into rounds
200 g (7 oz) red lentils
2 carrots, washed and cut into rounds
700 ml (25 fl oz) warm water
1 tsp powder cumin
3 tbsp Extra virgin olive oil
Pinch of sea salt
White pepper, to taste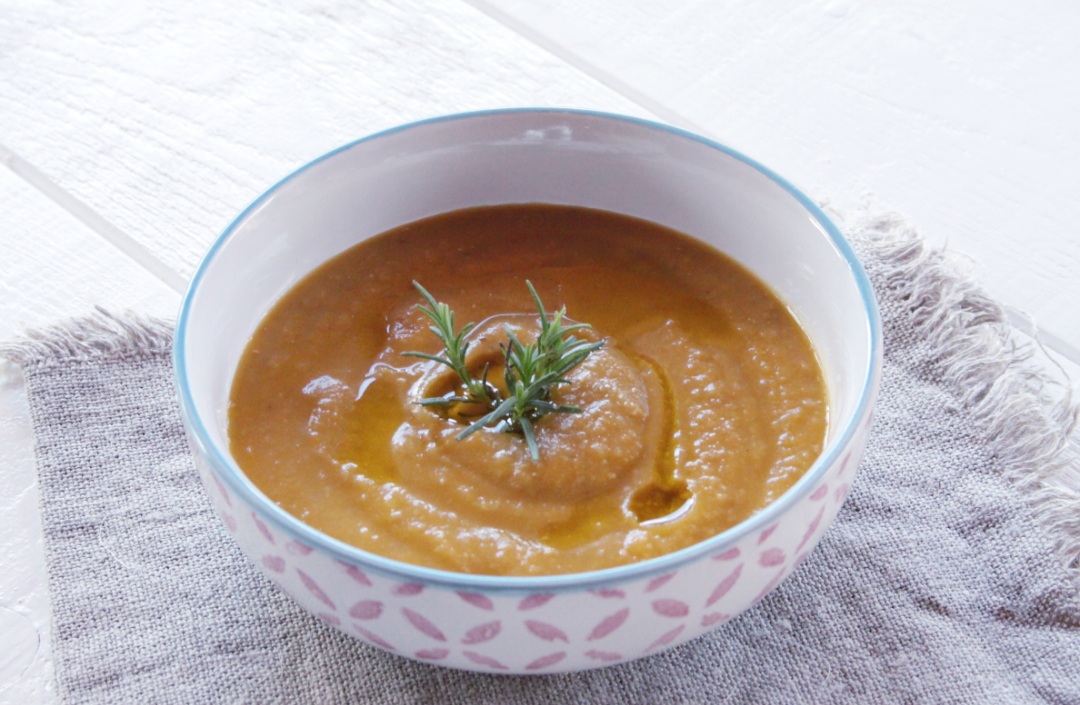 Method:
In a saucepan, saute the leek with two tablespoons of oil. As soon as it becomes soft, add the lentils, and carrots.
Make flavoring ingredients, add hot water and cook for 45 minutes.
Once the vegetables are ready, let cool the soup and blend in the mixer kitchen with cumin until it becomes creamy. Put on the fire again for 5 minutes. Add pepper and serve.