---
The Wolf Post offers a professional service with free access, without subscription.
For this reason, a donation would also be a sign of appreciation for our work.
---
Credits: Maison Pettermann
Maison Pettermann has a long wine tradition, handed down from father to son.
It was 1928 when Fernand Pettermann founded the company. The first bottling dates back to 1964. Without expanding excessively, the estate can vinify all the Alsatian vines with the right attention, preserving the typicality of the different terroirs. The soils are revitalized through the plowing of the rows, natural grassing and the addition of organic fertilizers. There are numerous manual operations such as harvesting, destemming, or even summer and winter pruning, to avoid too frequent passage of the machines.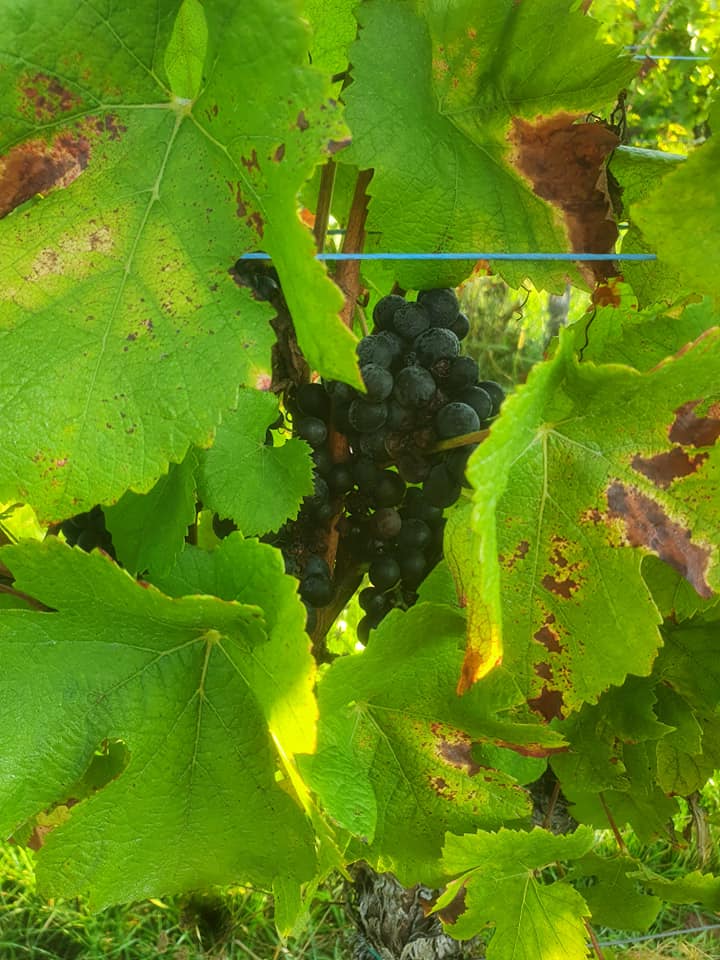 Review:
The sample is clear. Ruby red, almost transparent, of moderate consistency.
Intense floral notes are reminiscent of hyacinth and wisteria, followed by hints of wild berries such as strawberry, raspberry and blueberry. The range of delicate perfumes closes with hints of musk and undergrowth and a balsamic nuance of officinal herbs.
The taste is fresh, the tannic component is present, but of modest entity. The acid part is good and balances well with the softness. Sample quite persistent and harmonious in its entirety.
Rating:


Maison Pettermann
9 rue de Dieffenthal
67650 Dambach la Ville
Phone +33 (0)3 88 92 42 01
E-mail: contact@maison-pettermann.fr
Website: www.maison-pettermann.fr