---
The Wolf Post offers a professional service with free access, without subscription.
For this reason, a donation would also be a sign of appreciation for our work.
---
Credits: Ruhlmann-Schutz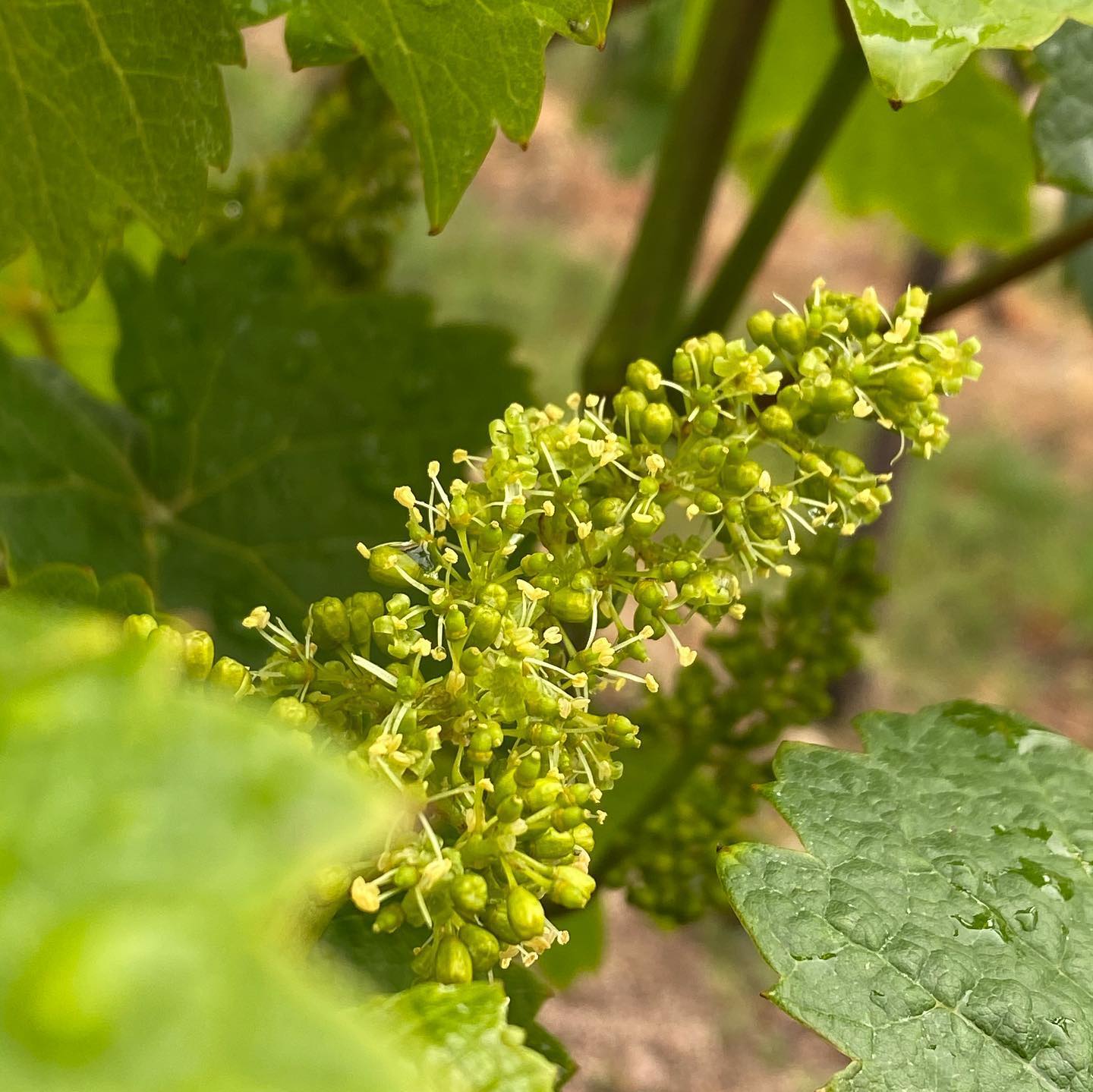 © Ruhlmann Schutz – Alsace – France
Tasting note
At sight the sample is straw yellow in color, of medium consistency, very bright.
On the olfactory examination it releases its hints of fresh wildflowers reminiscent of hawthorn, acacia and jasmine. Followed by hints of white-fleshed fruits of apple, peach and pear. Delicate herbaceous notes of freshly cut hay and notes of hydrocarbons in the finish.
The sip is fresh, with a good acidic shoulder, fairly balanced components, understood, but not particularly persistent. However, a tropical fruit finish remains in the mouth. It is recommended in combination with a platter of cold cuts and unseasoned cheeses.
Rating:


Ruhlmann-Schutz
34 Rue du Maréchal Foch
67650 Dambach-la-Ville
Phone +33 (0)3 88 92 41 86
E-mail: vins@ruhlmann-schutz.fr
Website: www.ruhlmann-schutz.fr